Intermedia Unite™
A fully integrated business communications and collaboration platform that combines a phone system, video, screen sharing and file management into a seamless experience.
Easy to manage with a single user-friendly HostPilot® control panel
99.999% financially-backed uptime service level agreement (SLA)
Flat, per-user rate with unlimited local and domestic long distance
Integrated video conferencing, screen sharing and file sharing
Free, expert certified 24/7 support
*Product and feature availability may vary by region.
Key Features of Intermedia Unite
Increased Productivity and Collaboration
Video conferencing and seamless integration between mobile devices and your corporate phone system make your business more productive.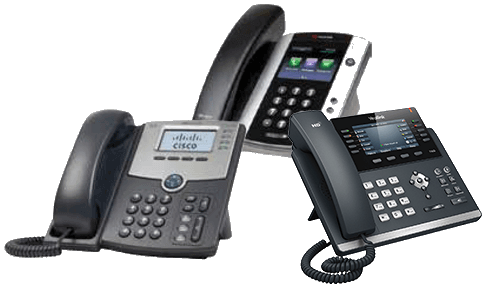 Lower Costs
No hardware to buy, install, manage, upgrade or replace. Save on monthly phone bills when compared to traditional phone service.
Increased Reliability
99.999% financially-backed uptime SLA and automatic rerouting of calls in event of any outages.
Simplified Scaling and Management
Unite scales according to the needs of your business. Order service according to the number of users; no guessing number of lines needed.
Business Continuity
Intermedia Unite automatically rings all your endpoints with every call and in the event that you don't answer, it routes the call to any number you choose (branch office, automated attendant, mobile number, etc.).
About Unified Communications
Unified Communications as a Service (UCaaS) is an interconnected system of communication and collaboration applications and services that are hosted in the cloud. UCaaS combines features such as video conferencing, telephone communications, video conferencing, and file backup and sharing into one platform.
Intermedia Unite is a new easy-to-use cloud-based unified communications (UC) platform that helps employees to be more productive and collaborative with a full-featured phone system combined with audio/video/content sharing, conferencing, and file sharing and backup capabilities.
Desktop VoIP phones to span the spectrum of all your employees' needs.
We've identified a range of Polycom, Cisco, and Yealink phones to span the spectrum of your business needs. No technical installation required, just connect them to the internet and they're ready to go.
Already Have Phones?
If you have one or more of the phones listed above, you can use your existing phones. If you have SIP devices not listed above, our Anyphone BYOP program (bring your own phones) allows you even more freedom when choosing hardware. Your existing devices may be used in conjunction with our service. Please contact a sales representative to see how easy it is to use the phone you already have.
Which phone is right for you?
A Worry-Free Experience™ for Intermedia Unite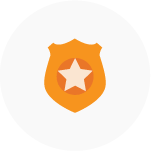 Security
Your data is private and protected in our secure, SOC 2-audited cloud.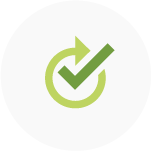 Reliability
Every Intermedia service offers a 99.999% uptime Service Level Agreement.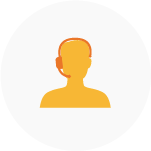 Support
If you have questions, we're here to answer them 24/7.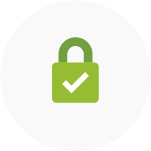 Compliance
Intermedia services help you maintain regulatory compliance.