Kaseya® AuthAnvil™
Complete Identity & Access Management Solutions
AuthAnvil is easy to use, affordable, and powerful. Add those 3 key things up, and the end result is users who use the application and love it.
Protect Your Most Sensitive Information
Password related breaches are the leading cause of data loss. Protect your company data with integrated multi-factor authentication, single sign-on, and identity management solutions. Take the pain out of passwords and protect your users with AuthAnvil.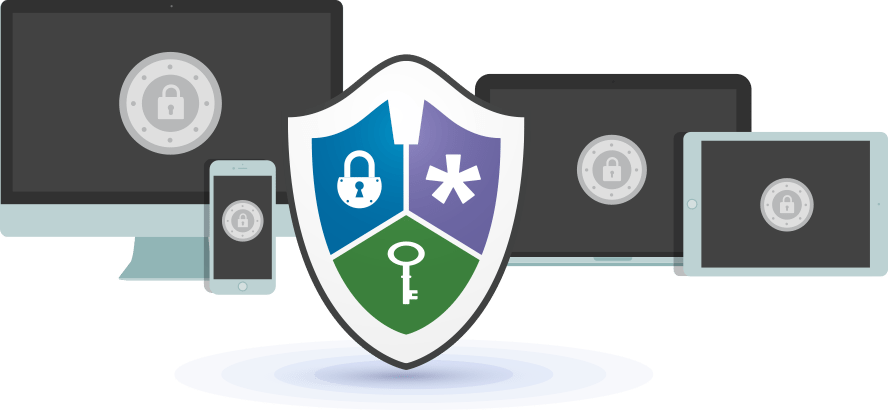 Multi-Factor Authentication
Prevent unauthorized access and data breaches by adding additional layers of security through multi-factor authentication.
Single Sign-On
Provide seamless and secure access to all the applications your users need, all from a customizable and always accessible cloud based interface.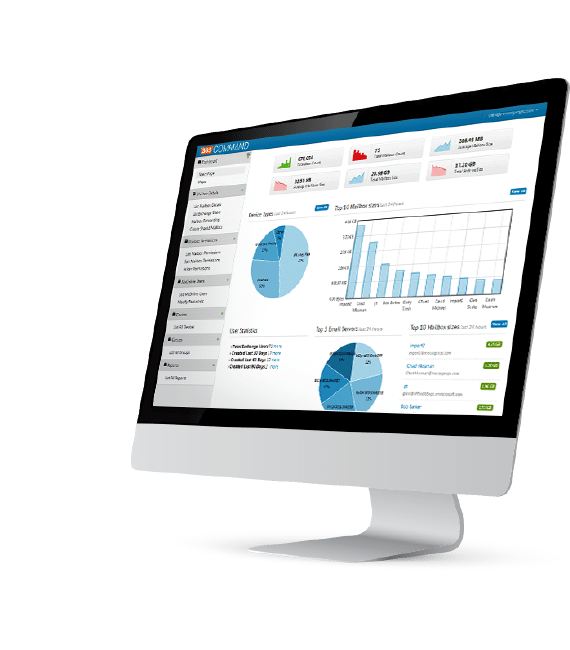 Protect Company Data with Secure Access to Business Apps
Password-related breaches are the leading cause of data loss. Protect your company data by ensuring that only authorized people are given secure access to sensitive applications and information, using Kaseya's complete and integrated Identity and Access Management (IAM) solution.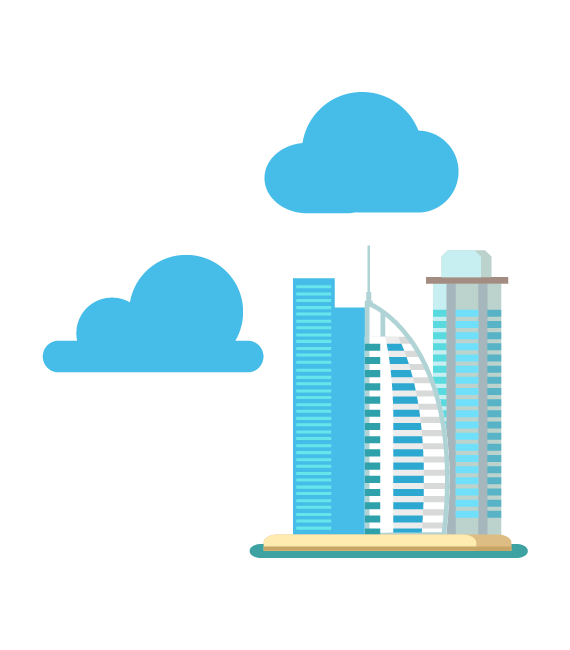 Deploy AuthAnvil with Ease
AuthAnvil is hosted in Azure with a geographically redundant, multiple fault domain configuration. So there is no need to worry about it not being available no matter where your users are. Our customers also benefit from Azure's broad set of international and industry specific standards to ensure you are meeting your security and compliance requirements.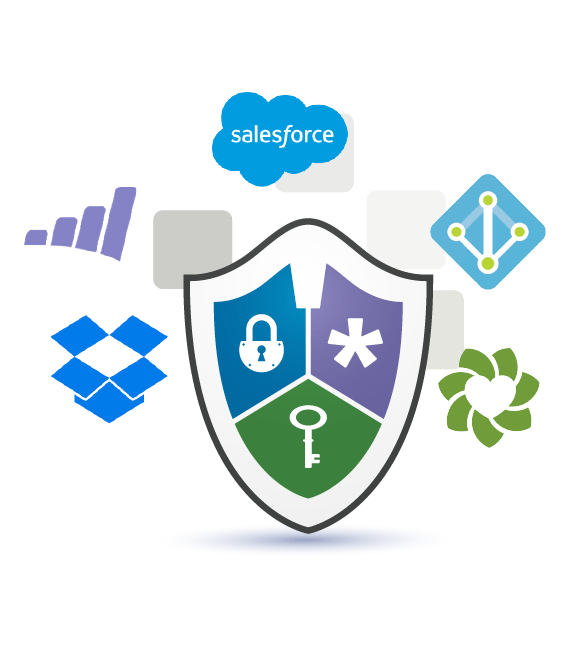 Use AuthAnvil With All Your Favorite Apps
AuthAnvil is integrated with the most popular applications in the marketplace, and the list continues to expand. You'll be able to easily access any application you need securely with AuthAnvil – Office 365, Dropbox, SalesForce, ZenDesk and many more. Try it and see for yourself.
See What's Possible!
Protect your company data and systems with the best security practices available today and gain the confidence of knowing your most valuable data is always protected.
Flexible Deployment
Be up and running in minutes not hours with AuthAnvil's easy setup, designed with the end user in mind.
Secure Access
Users benefit from more convenient, faster logins, and you maintain the security of your business systems.
SECaaS
Enhance your authentication with capabilities that allow you to build out your authentication platform as you need it.
More Than Security
Eliminate the need to memorize passwords, minimize the risks associated with employee turnover.
Always On
With Azure's geographically redundant and multiple-fault domain configuration, AuthAnvil is always on, always available and always current.
Easily Integrated
Customize your web experience like never before with a built-in catalog of popular applications you can setup by security group.