Cloud

Backup
Backup your environment on-premise or to the cloud, all from one place. Powered by Acronis.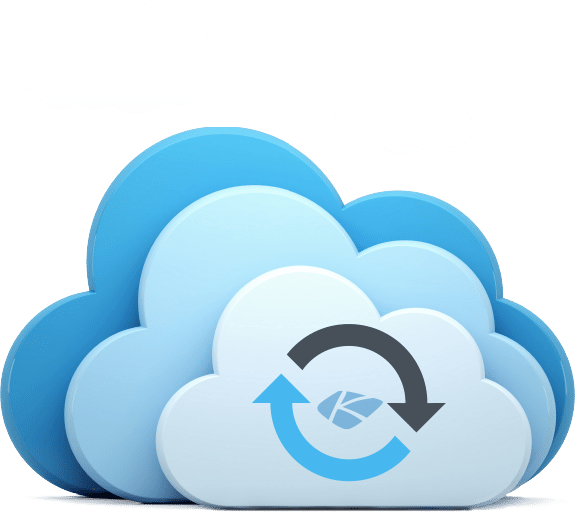 Backup Anything. Anywhere. Recover Any Way.
With Kaseya Cloud Backup – powered by Acronis – you'll have the power of the world's fastest backup solution integrated into your daily operations through VSA. Backup anything and everything – disks, partitions, servers, data and more with Kaseya Cloud Backup.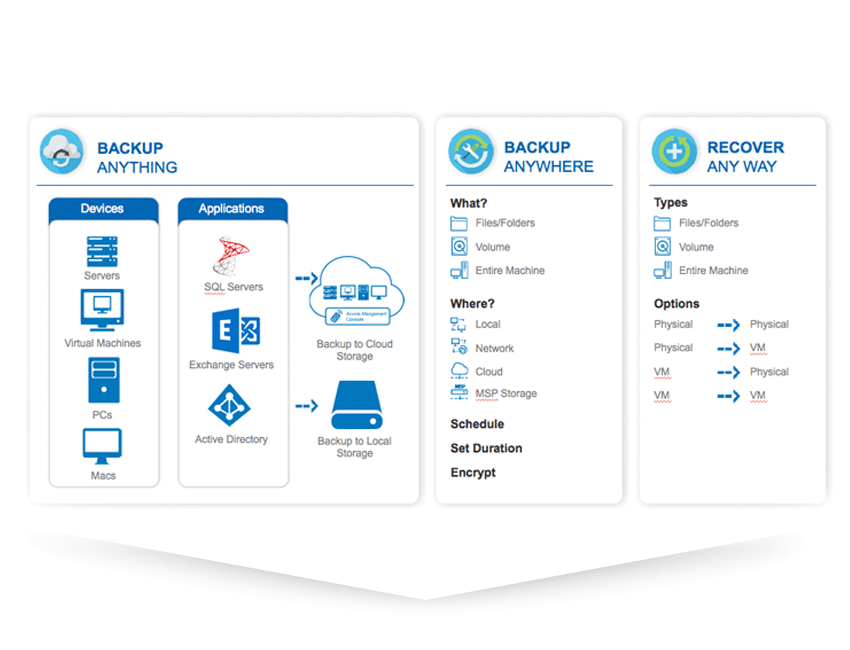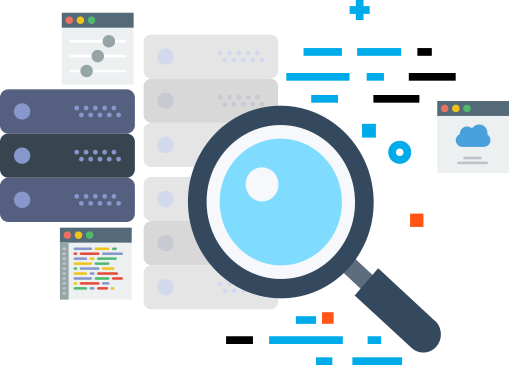 Windows and Mac OSX Backups from Any Device
Back up your Windows and Mac machines, whether they are Workstations, VMs, or Servers – Kaseya Cloud Backup, powered by Acronis, allows you to deploy backup solutions that work in your environment.
Fast and Flexible Disaster Recovery
Back up entire machines to ISO to recover them instantly, or backup volumes, directories, and individual files for more specific, efficient protection. Mix and match to provide cost-effective, protective services that meet your specific needs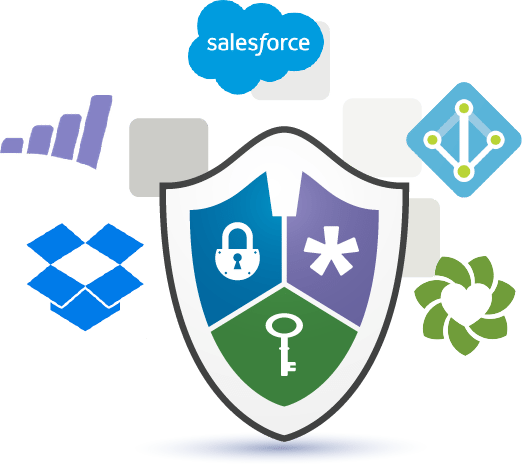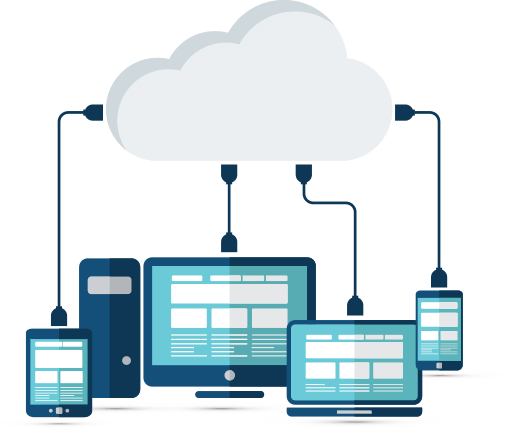 Cost-Effective Offsite Backup to the Cloud
Backup offsite with Kaseya's cloud for all of your computers at an incredibly competitive price without lifting a finger to support or manage the infrastructure. It's a turnkey offsite backup solution that includes:
Integrated Systems Between VSA and Acronis
Backup Physical, Virtual, Cloud, Apps, and More
Cloud Storage and Recovery